75 years ago, on August 6th and 9th the US military dropped nuclear bombs on Hiroshima and Nagasaki. 225,000 people died. Today's nuclear weapons could kill over 500,000 people each. This is how many there are in the world:

LOADING

That's 13,355 nuclear weapons. Enough to kill every single person on the planet.
Share this page if you think there should be ZERO.
---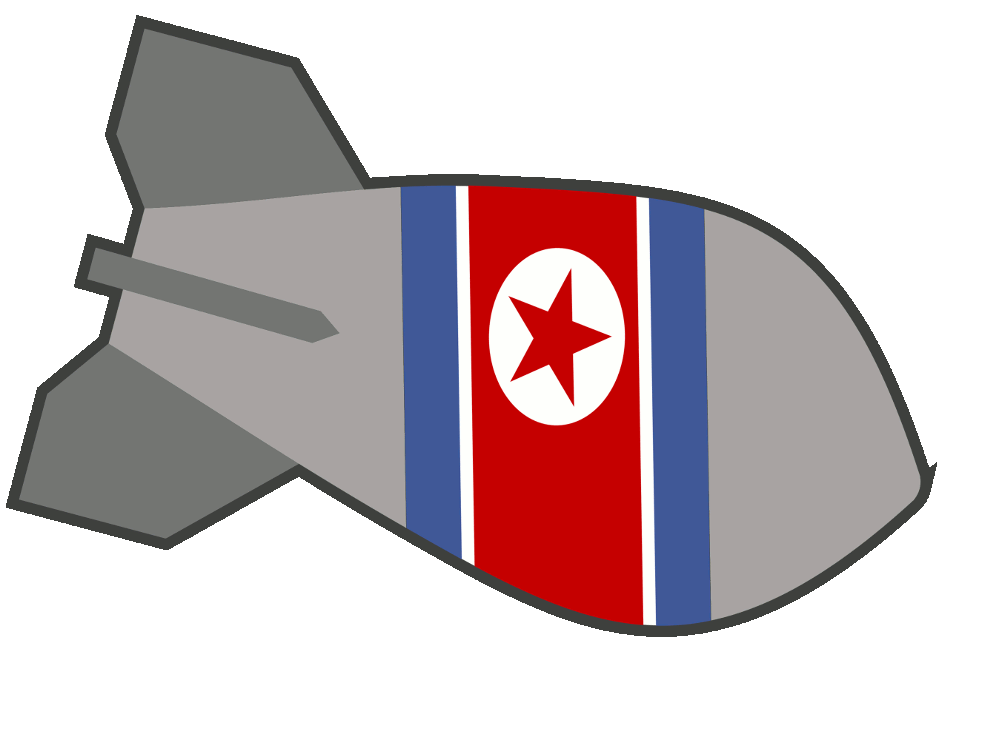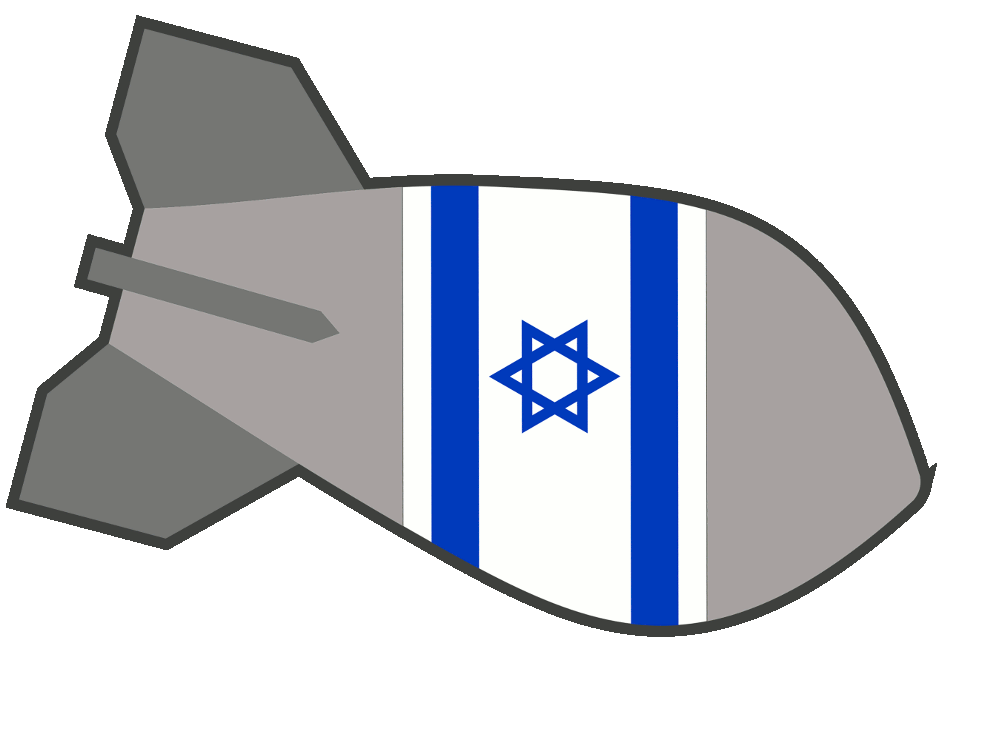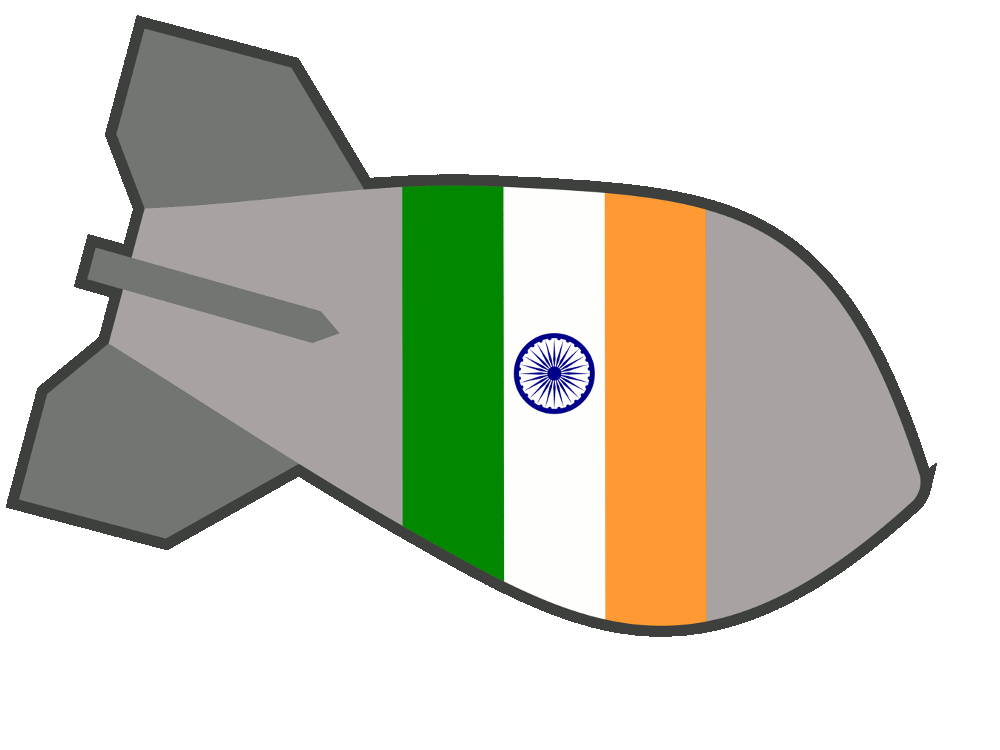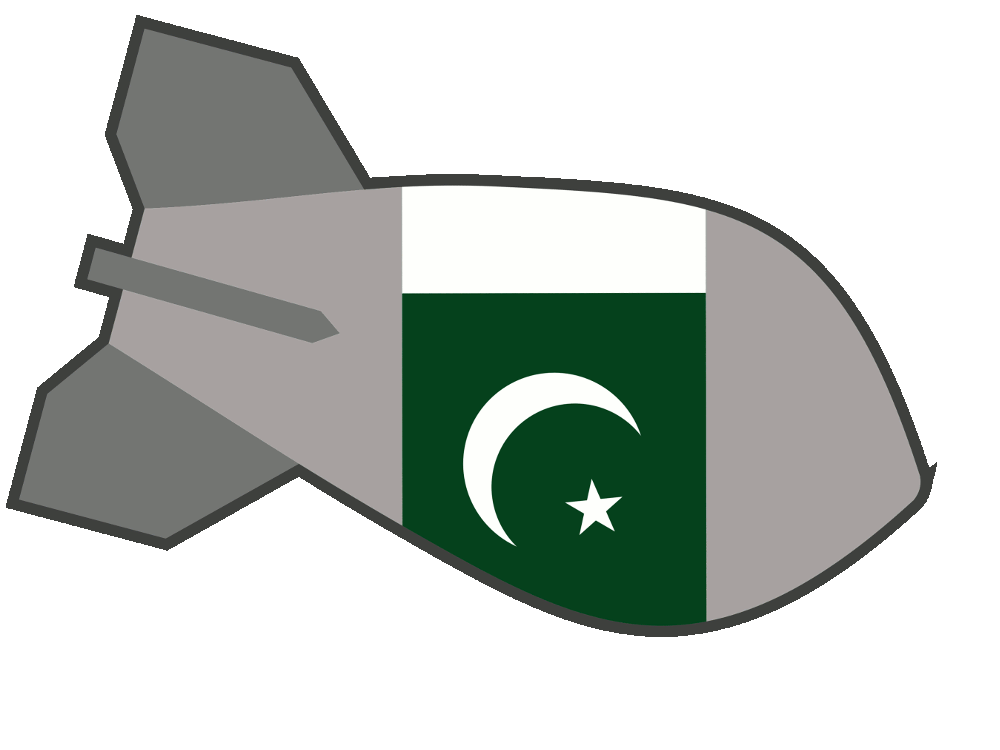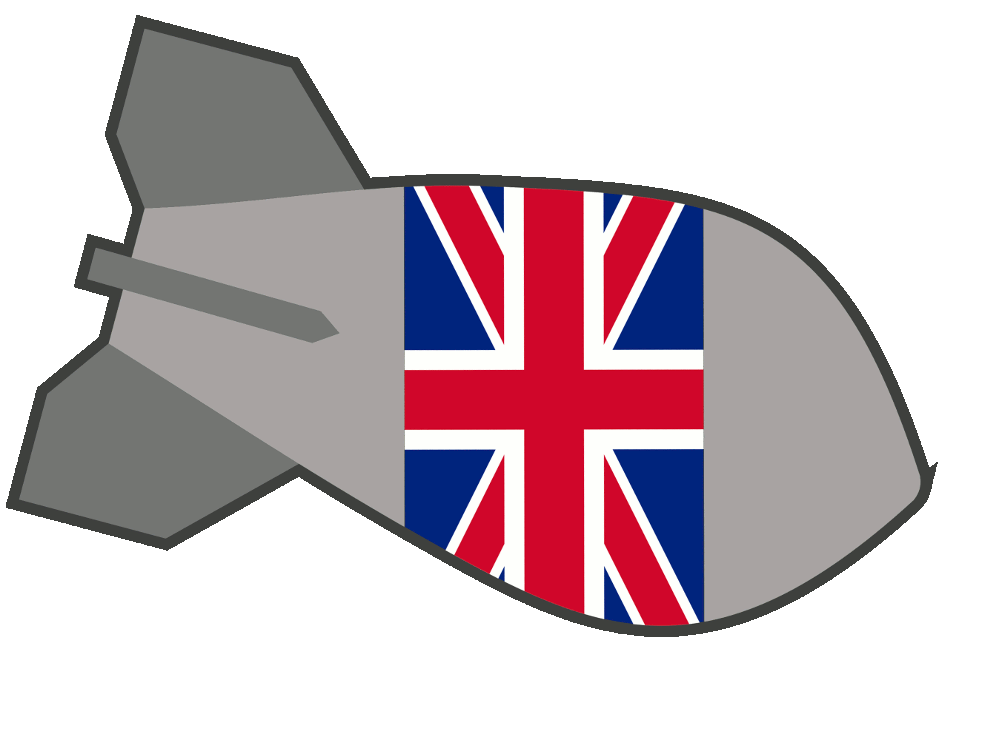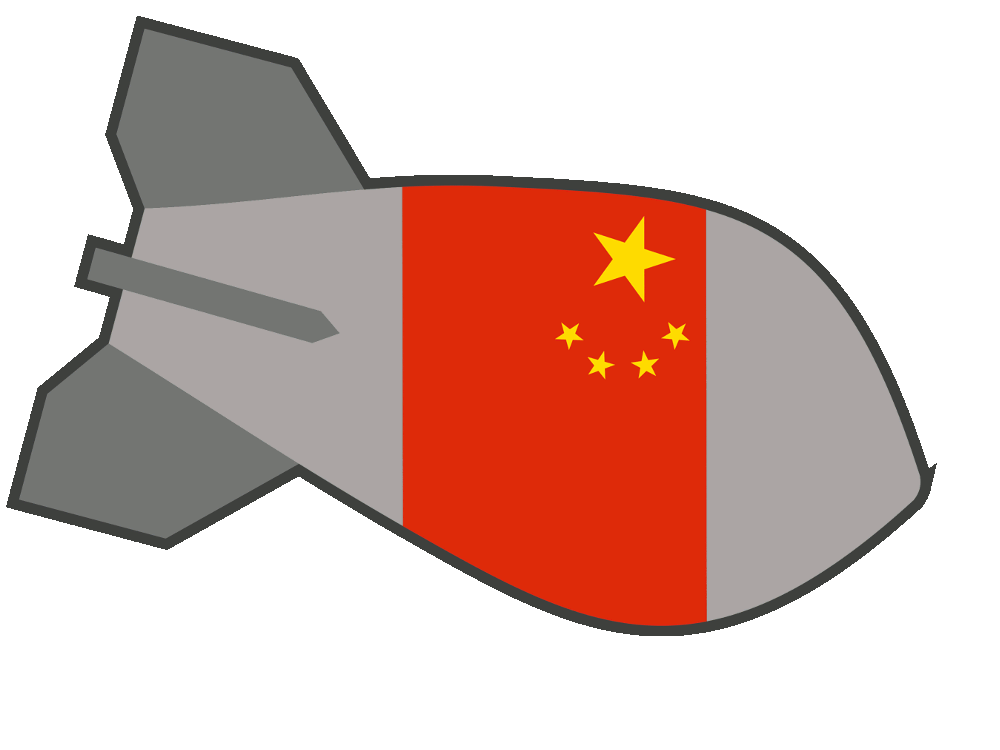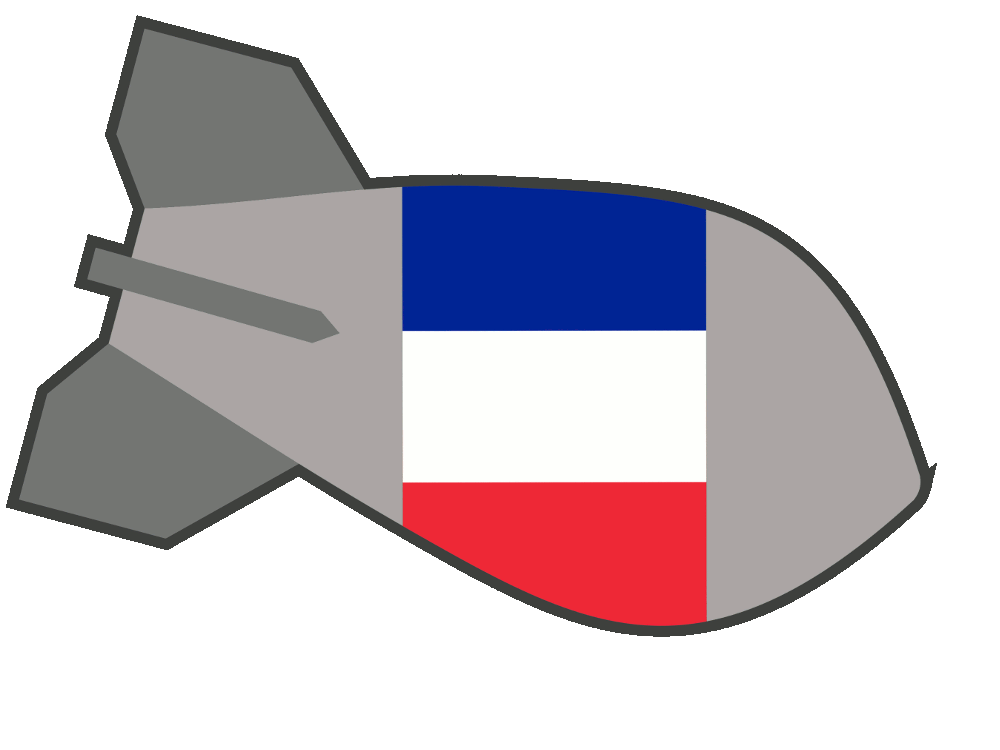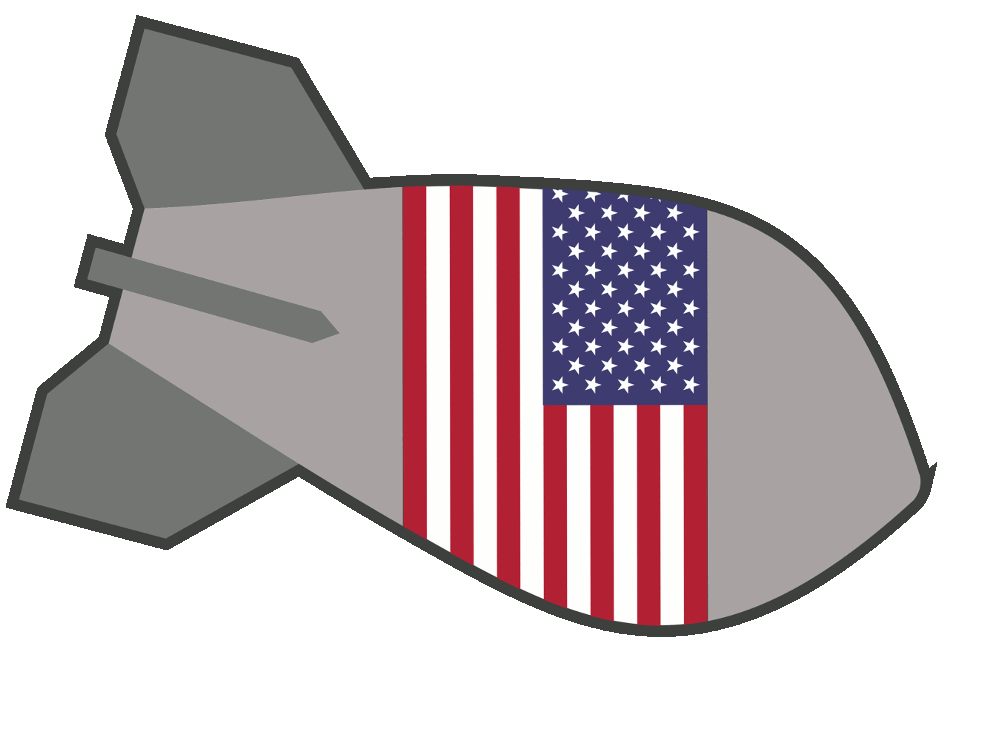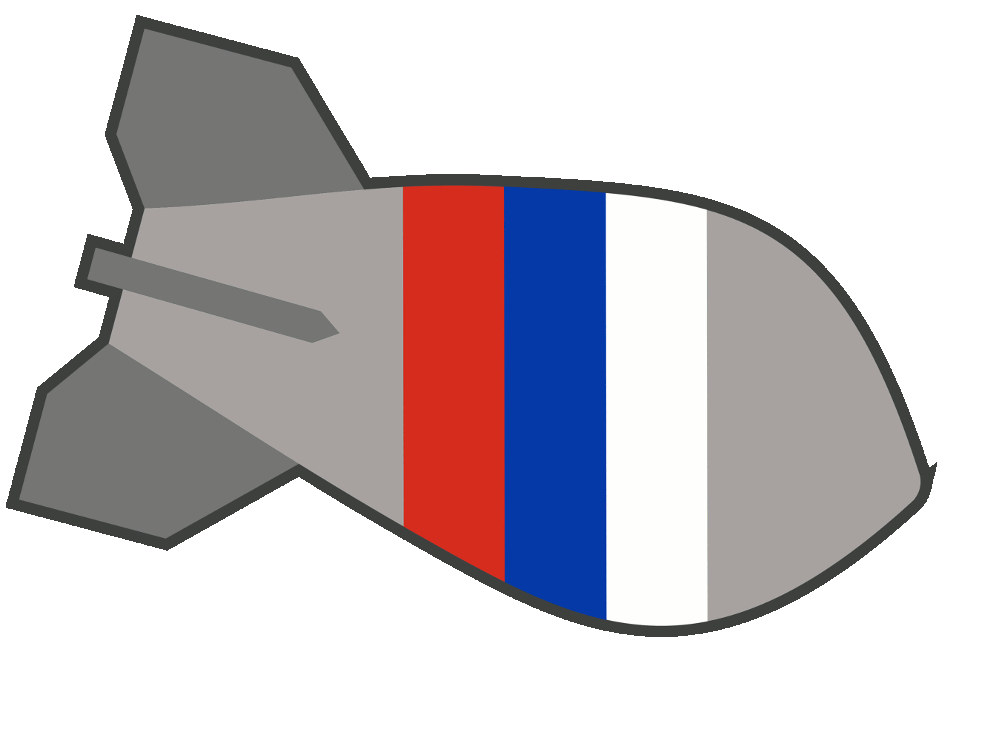 ---